Blendtec Connoisseur 825™
Blendtec Connoisseur 825™
ICB5 CONNOISSEUR 825
The Connoisseur 825 boasts industry-leading power and a wide range of state-of-the-art features designed to ensure speed, consistency, and quality with each and every order.
For shops where noise is a consideration, the sound enclosure cuts down on blender noise, helping ensure an undisrupted atmosphere.
MOTOR : 1800 Watt, / 240V available INTERFACE
LCD display, push-button controls USAGE
Recommended daily blends: 150
DIMENSIONSH: 18.7" (47.5 cm)D: 9.0" (22.9 cm)W: 9.0" (22.9 cm)
SOUND ENCLOSURE : Fully enclosed, easy-to-clean blending station. Advanced sound enclosure helps reduce noise for quieter blending.
The Connoisseur 825 includes 42 preprogrammed cycles that can blend your most popular recipes with perfect consistency. Each cycle shuts off automatically, freeing up operators for other tasks.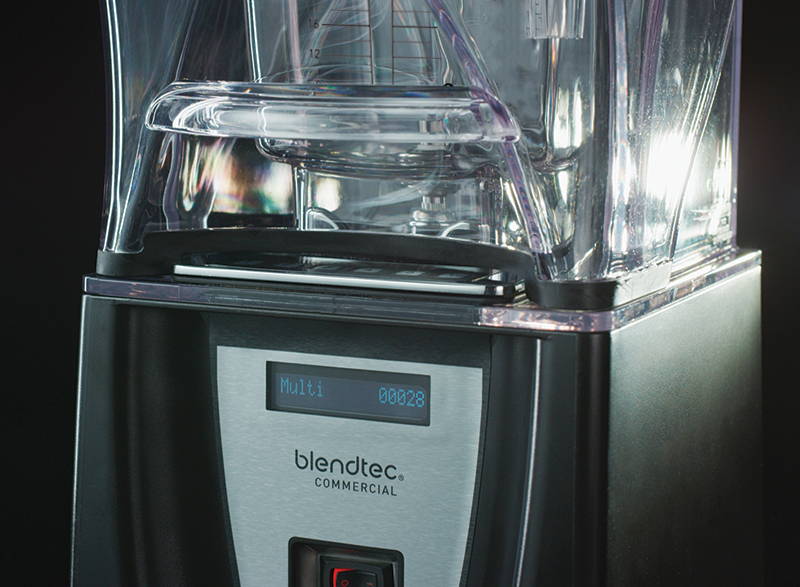 BUILT TO SAVE TIME AND MONEY
All Blendtec blenders are built to meet the unique needs of the commercial customer. Each feature—from top to bottom—delivers effortless operation and is designed to reduce overall cost.
blendtec blender in uae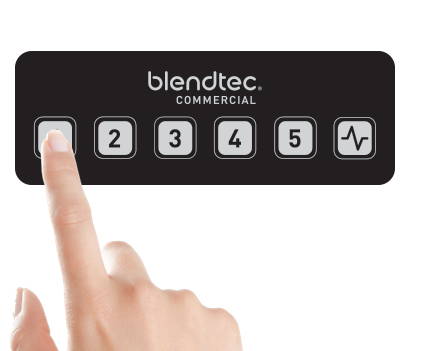 For more information or in case of any query, Contact Us!
Click here to see more products!